PROGRESSIVE FARMING COMPANY
EMBRACING ALL ASPECTS OF MODERN FARMING
E.F.Harrold Ltd is a family run agri-business that has been established for well over 50 years. From a small mixed farm the business has now expanded to a progressive modern farming enterprise, with an emphasis on growing potatoes.
Christopher and His son Nick Harrold have grown and diversified the Business extensively over recent years.
We specialise in growing a wide range of crops. Potatoes, Wheat, Malting Barley, Oil Seed Rape, Peas and beans for Human consumption, Sugar Beet, and Maize.
Our facilities, staff and infrastructure are second to none and can cope with the output of the biggest machinery with ease. All our operations are run to the highest of industry standards and we can offer superb whole farm contracting opportunities. By incorporating the leading developments in precision agriculture and working with nature, maximum yield and financial returns from the land are achieved. All whilst preserving and maintaining the environments and habitats of wildlife.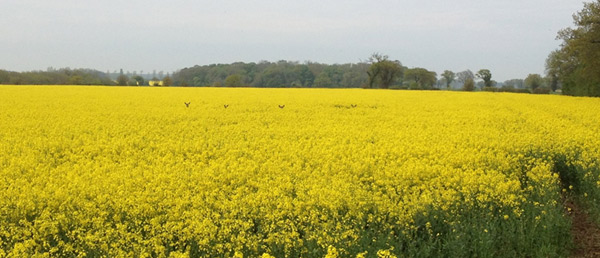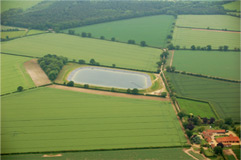 This project is supported by the Rural Development Programme for England, for which Defra is the Managing Authority, part financed by the European Agricultural Fund for Rural Development: Europe investing in rural areas.